My services
With a new website and digital content, your company can reach new heights​
If you want your company to become more visible and achieve more results, then a new website and the right digital content is the way to go.
My ambition is to highlight your employees and what you deliver, in order to give both you and them increased pride in your own profession. At the same time, we create commitment and a good first impression among the public and potential customers, which in turn builds relationships and creates trust.
I can deliver a full package
With my small business, Colibri Content AS, I offer services in content production, marketing and web design. This means that if you need a company photographer, videographer/film producer, copywriter, drone pilot or website designer, all of this is something I can help you with. I also have extensive experience in designing brochures, leaflets, business cards and rollups.
Below are my most common services presented. Feel free to take a look at what I can offer, and if you have any questions, just get in touch.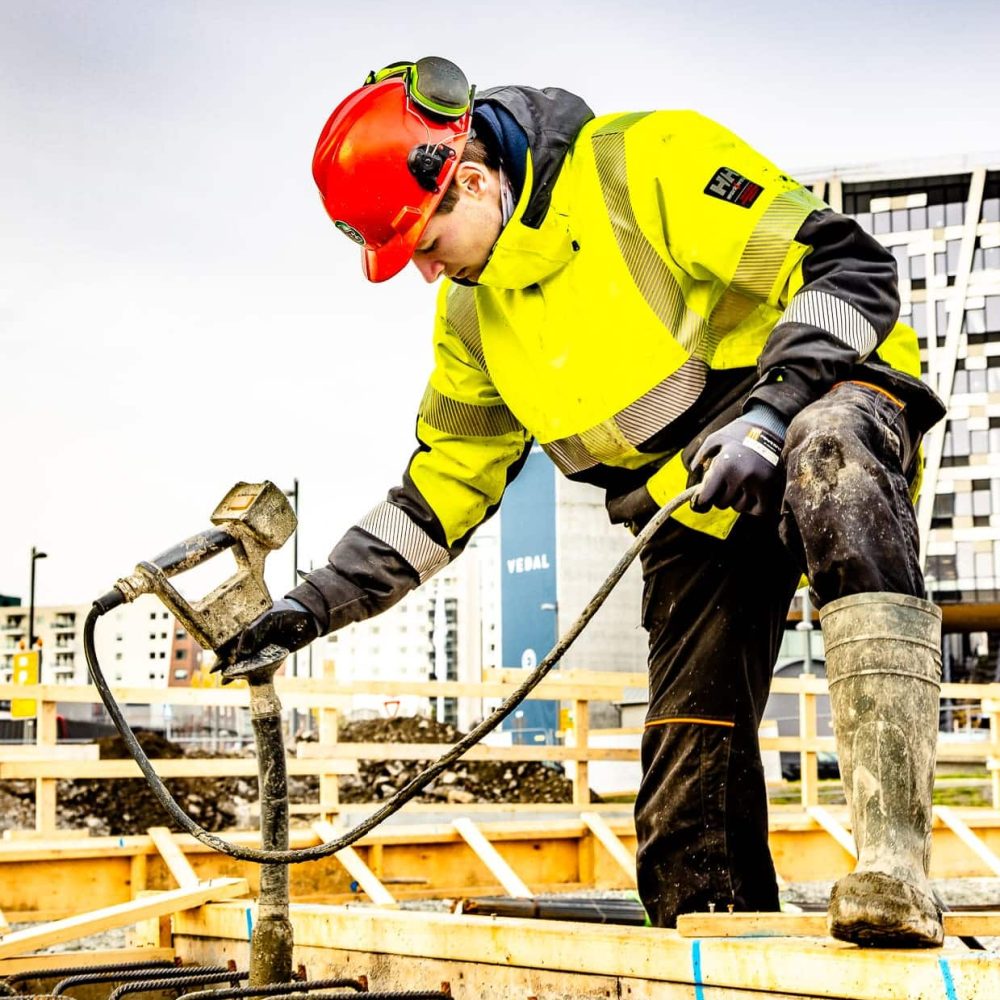 Photography
I take on photo assignments for both large and small companies and have experience in everything from product photography to portraiture of employees. Check out my gallery and find out more by pressing the button below.
Film production
Nothing presents a company better than a short film where everything is in place: the use of the camera, music, subtitling and the right atmosphere. I film both from the ground and from the air, and is responsible for film production from A to Z. Press the button below and see some examples.
Drone pilot
I'm a drone pilot certified within specific category. This means that potential risk is taken into account for every flight. In this way, you can be sure that both your employees and others in the surroundings are safe while you are being filmed and photographed from the air.
Copywriter
If you need text for a website, brochures or leaflets, this is a task I can take on. Search engine optimization is also something I can help you with. Read a little about text by pressing the button below and feel free to get in touch if you have any questions.
Enlargements
Whether I film or photograph, I always use my system camera. The advantage of this is that the images can be delivered in top quality. High-resolution photos taken with a full-frame camera provide beautiful and sharp enlargements.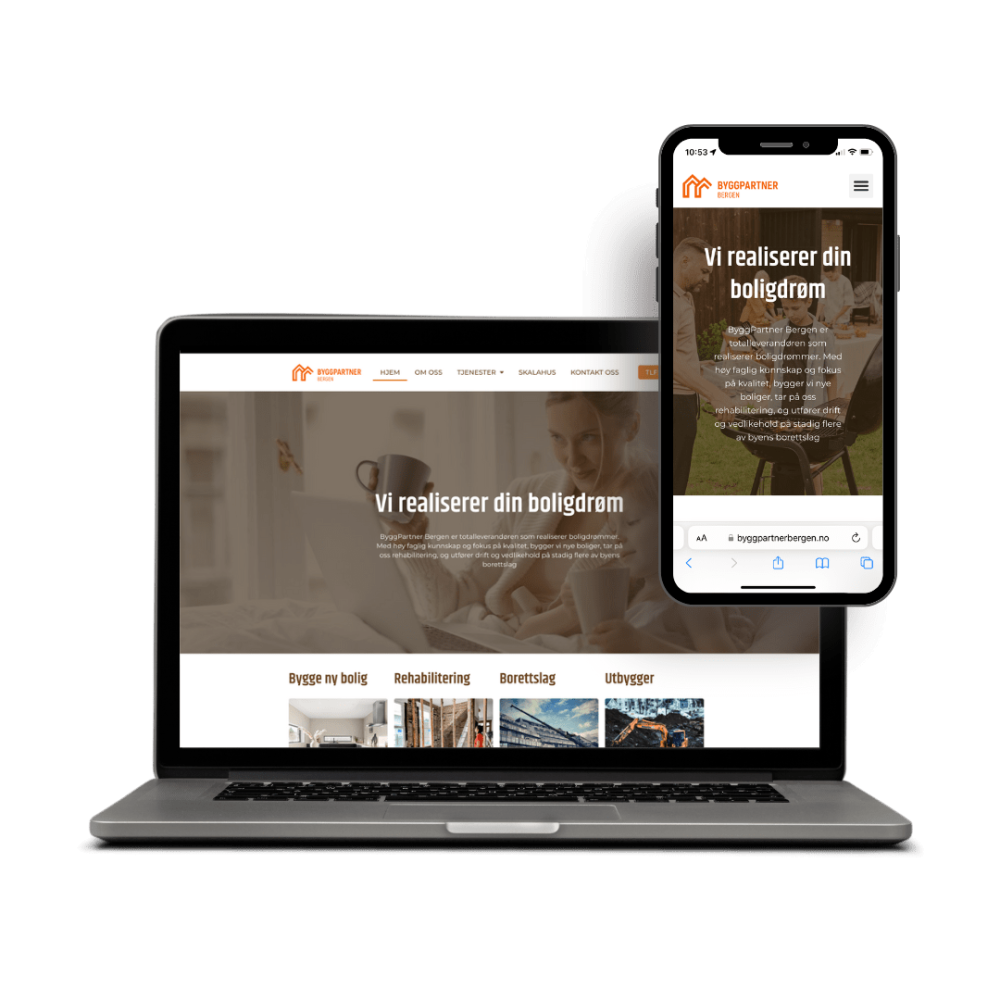 Webdesign
I make websites for companies and updates old websites to a new and modern look. Web design is often combined with photography services and text production.